Five Hot Topics for Event Planners
We discuss the latest concepts and trends in the event and corporate world, and whether these hot topics are worth investing in.


In the world of events, there's always a new technology in development, a new app being launched, and a new 'big idea' being discussed by event professionals. This is what keeps the industry moving and exciting to be a part of, but sometimes it's a little overwhelming. We've mulled over the latest trends and concepts and put together a shortlist of what we think are the most important and most talked about hot topics for #eventprofs right now.
Attendees Become Participants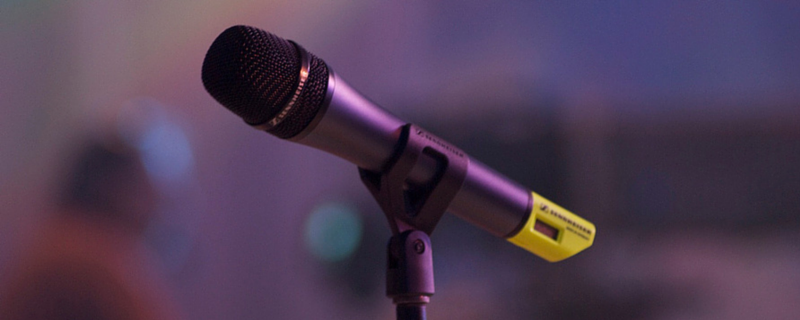 This is a trend you may well have experienced or helped to plan without really realising it. As social media continues to play even more of a role in day-to-day life, the integration with events is already obvious. The structure of many events are changing so it's not about sitting, watching or listening, but about having your say, getting involved and influencing the content of the event. Social channels aid networking and feedback as well as engagement pre and post event. Specialist and event specific apps get people really involved and we are seeing more discussion and participation based activities. A 2014 study published on NCBI found that "conferences, to a varying extent, have adopted social media as a means of amplifying the conference experience to a wider audience, generating international engagement and global reach. Twitter is a very powerful tool that amplifies the content of scientific meetings, and conference organisers should put in place strategies to capitalise on this."
Farm to Table Local Produce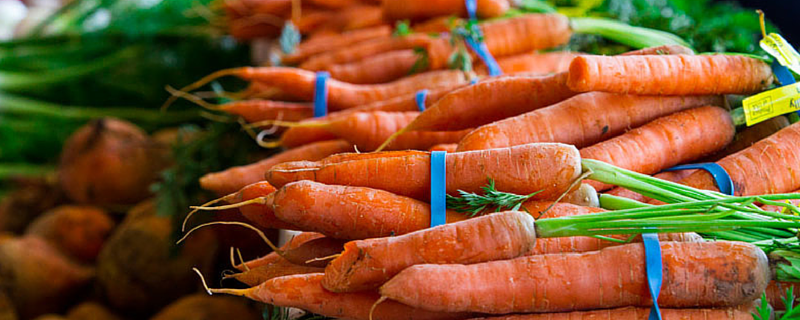 While visiting most local cafes or popular restaurants it's probable you'll see local produce proudly labelled on the menu. This is no new trend, but it's something that consumers now often expect to see as a mark of good quality and ethical behaviour. This is no different for events and bringing local produce to the table not only adds an important, current and desirable feature to the event, it also shows local attendees that you're a thoughtful and ethical event planner. Research from the IACC highlighted the top conference food trends for 2015 with number one being local produce, helping attendees experience everything they can about the destination they are visiting for their event. They also highlighted hands-on baking activities and a trend for infused tea cocktails - very British! Find a local caterer for your event here.
Minimising Waste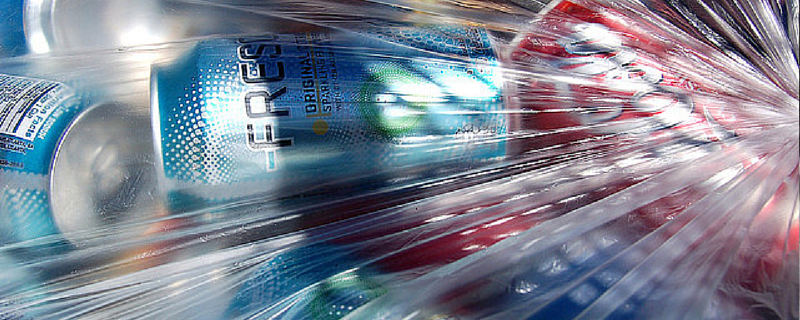 Reassessing your waste plan could be a beneficial activity, saving you time, money and resources. We know the importance of keeping waste to a minimum at events, but are you really doing everything you could to recycle, reuse and avoid the waste in the first place? Reassess your waste audit and goals, see what other leading green companies are doing and communicate with all involved in the waste process at your event. Once you get it right you can shout about it – let people know the great things you are doing to minimise waste and help the environment. Eight steps to improving your event with a waste audit state 'make it a mission and make it fun' - track your goals and offer rewards, consider soundtracks and appreciation breaks.
Mobile Payments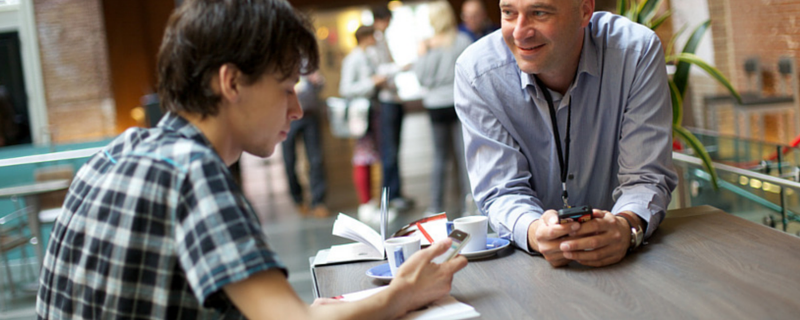 This is a big one for the conferencing industry in particular. Apple's payment system and the Google Wallet are making it easier for payments and purchases to be made on phones. We're likely to see more people downloading company apps for ease and speed when paying for items and services. This may include arranging your travel, retail purchases, ordering a coffee on the go or splitting the bill at dinner. Importantly for events, people will be able to purchase their tickets via mobile as well as spending on items and services at the event itself or making donations. For an easy to follow breakdown of how these mobile systems work for UK consumers and a handy comparison between Apple, Google and Samsung systems, take a look at PC Advisor's guide.
IBeacons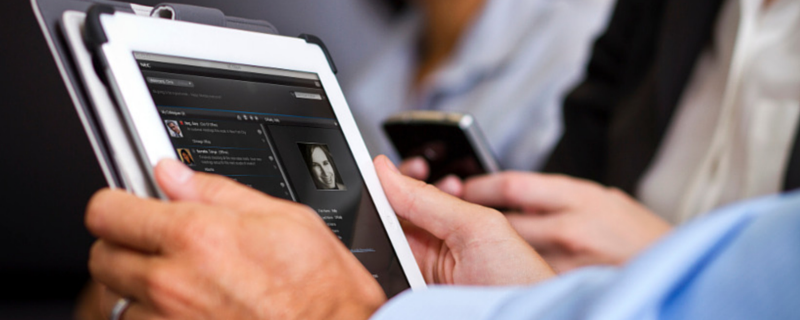 You'll have no doubt heard this term, if not experienced it. Apple are again leading the way with this communication technology. These low-powered transmitters sense iOS devices close by and send notifications via Bluetooth. Tesco recently trialled this technology at one of its stores, enabling customers to build up a shopping list and locate the position of each item. Now although we are keen to avoid this leading to more unwanted spam and marketing messages, there could be some really interesting uses for this technology at events. IBeacons can provide attendee check-in facilities, as well as navigation and the order of events. Discovering and messaging other attendees is a feature that could be opted into to aid networking. Although WiFi is now almost commonplace at venues, it can still often be unreliable, so IBeacons offer an alternative. The technology is complex however, and there may still be a lack of understanding as to the value they offer, which could be part of the reason IBeacons are often discussed but not yet often used.
Don't Fall Behind

You may well be using some of these concepts at your events already, or perhaps you feel some areas of your next event could do with a refresh. The ever-changing events industry and evolving technologies that complement and support it, make it a fast paced environment. Many innovative and tech-savvy professionals are paving the way to new ideas and better events. Keeping up to date and ahead of the game is key to creating a successful event with happy, engaged participants, and a reputation that will ensure many more.