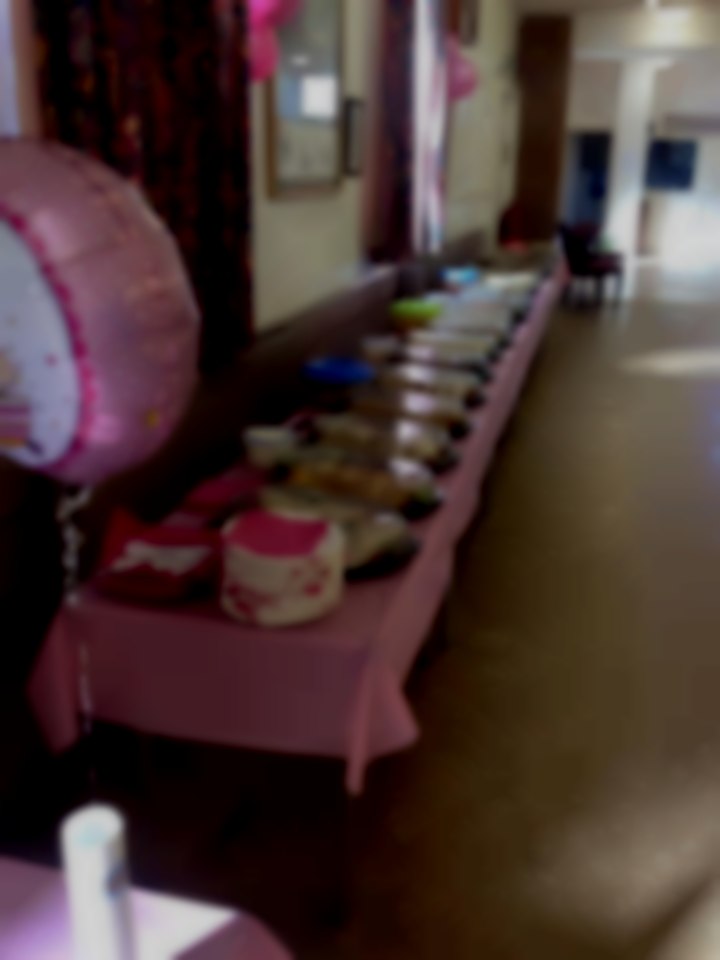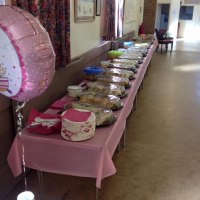 Butterscotch Patisserie
Variety is the spice of life!
About Butterscotch Patisserie
We believe a good, varied selection of well presented food creates an impressive display and provides something for everyone. Our menus are a guide to the style of food offered for each option.
Rather than a small list where everyone gets one of everything you'll have smaller quantities of lots of different things. Its a crowd pleaser!

Get quotes from Butterscotch Patisserie
and dozens of other professionals in your area