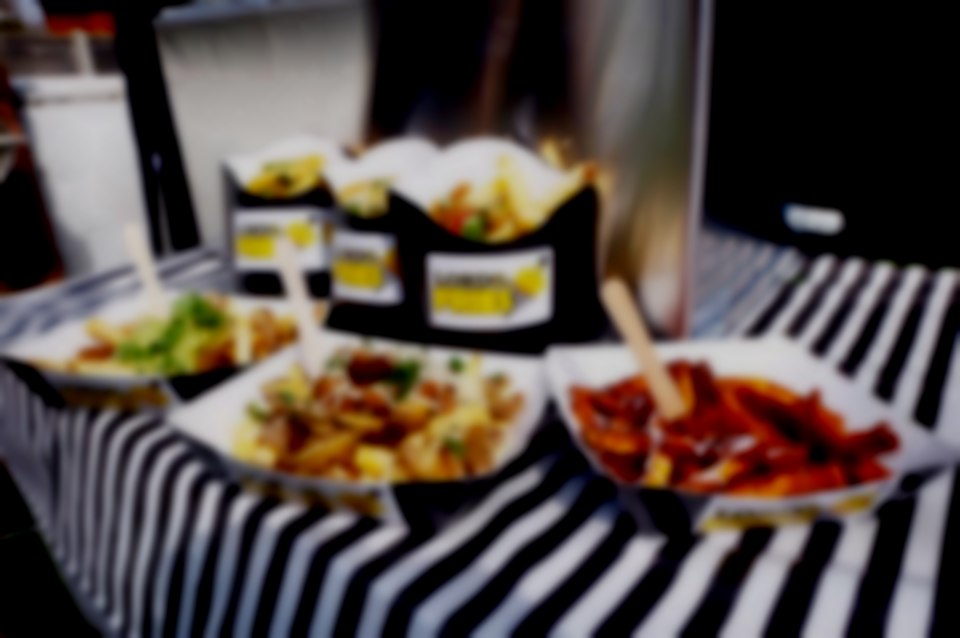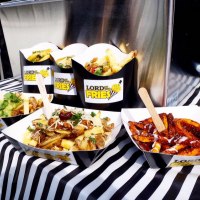 M'Lord of the Fries
Specialty fries stall serving London and the South East. We offer an exciting alternative to the normal catering options for any event.
About M'Lord of the Fries
M'Lord of the Fries offers a fun and exciting offering for your event. Whether it be a special birthday, family occasion, wedding or work party. Having M'Lord of the Fries there is going to ensure the event is a success and a talking point with our unique offering. Everyone loves fries, right? Well, mine are something special, I love good honest fries. I'm talking hand cut British sourced potatoes, skins on, double cooked in rapeseed oil, so they're just the right amount of crunchy & fluffy and best of all I love them with fresh, mouth-watering flavors from around the world! Whilst my fries are amazing they create something quite special when combined with my special thought out toppings. Examples being, Texas Chili Fries or my Swedish Meatball Fries to name just two from my fabulous menu.
I have had huge success at weddings for couples looking for that something different to really make their wedding sparkle. I often provide the evening food to bridge the gap between the wedding lunch earlier in the day, I offer a great alternative to the standard evening buffet which can be a little dull. M'Lord of the Fries also works well within any party settings a fun, causal food offering making the most of what is one of our favorite foods - fries! I operate from a gazebo with both a gas and electric set up.
Typical Clients
We provide a great talking point for any event with our exciting catering option. We have a wealth of experience in weddings, private events and large parties.