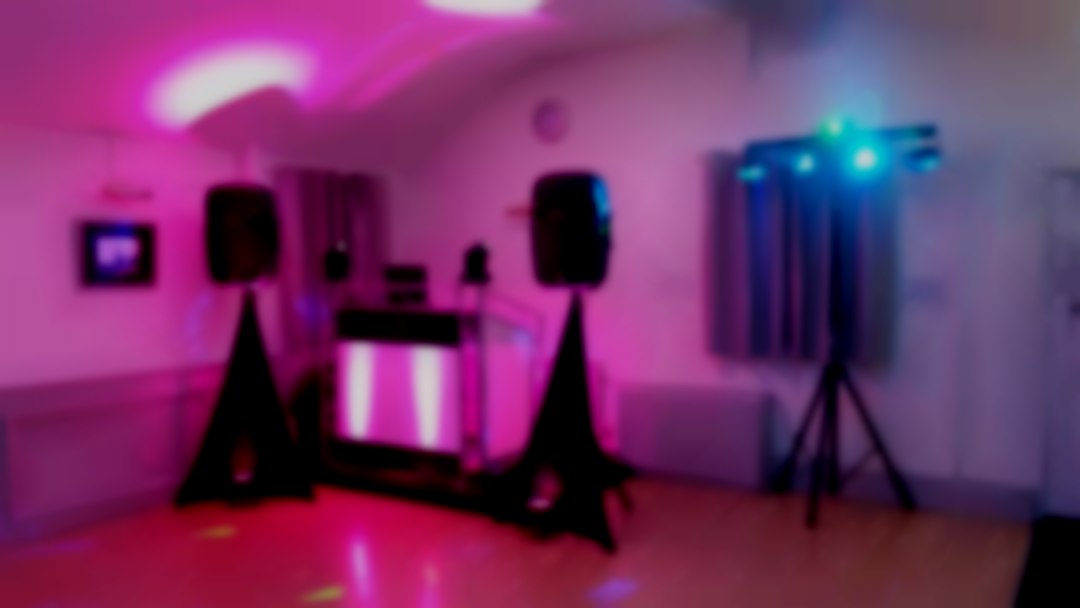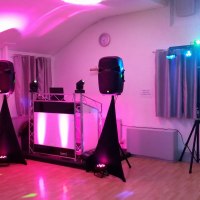 R&S Event Services
R&S Event Services "For all your Special occasion needs"
About R&S Event Services
R&S Event Services is a family run business since 2009 we can cover all your fun food needs , we have worked at many locations supplying from 10 to 1000 people.
POPCORN & CANDYFLOSS
We can come to your location with our machines and our professional staff and watch the smile on there face as we serve up a old classical cotton candy , The smell of the popcorn as its cooked in the machine always gets the crowed reacting.
ICE CREAM VAN
Now who don't love a good old soft whip "99" , perfect for kids partys and also big kid party's - using nly the original "Rossi" ice cream and Cadbury "99" Flakes theres no better choice in ice cream , we even have every childs tickle which is the Blue Bubblegum ice cream & of course the good old Lemon ice , we even have Chocolate ice cream so your really lost for choice.
MOBILE DISCO & KARAOKE
what can we say we have a fantastic setup which gives off a great light show we can even change the color of our booth to match your color theme.
The years of experience has enabled us to cover any type of event from a wedding to a kids party and all types of celebrations people have. Our large range of available karaoke tracks we are available will make sure that everyone will be up singing their hearts out. All our services we offer to our customers are all included in our one price quote, which does not include any hidden charges. Taking our time to come and meet you on a one to one basis is our top priority this allows us to get to know you and for you to get to know your DJ's.
We also have a list of external suppliers that we have worked along side and were happy to help you that extra bit by putting you in touch with them.
Any questions please don't hesitate to ask !

Get quotes from R&S Event Services
and dozens of other professionals in your area