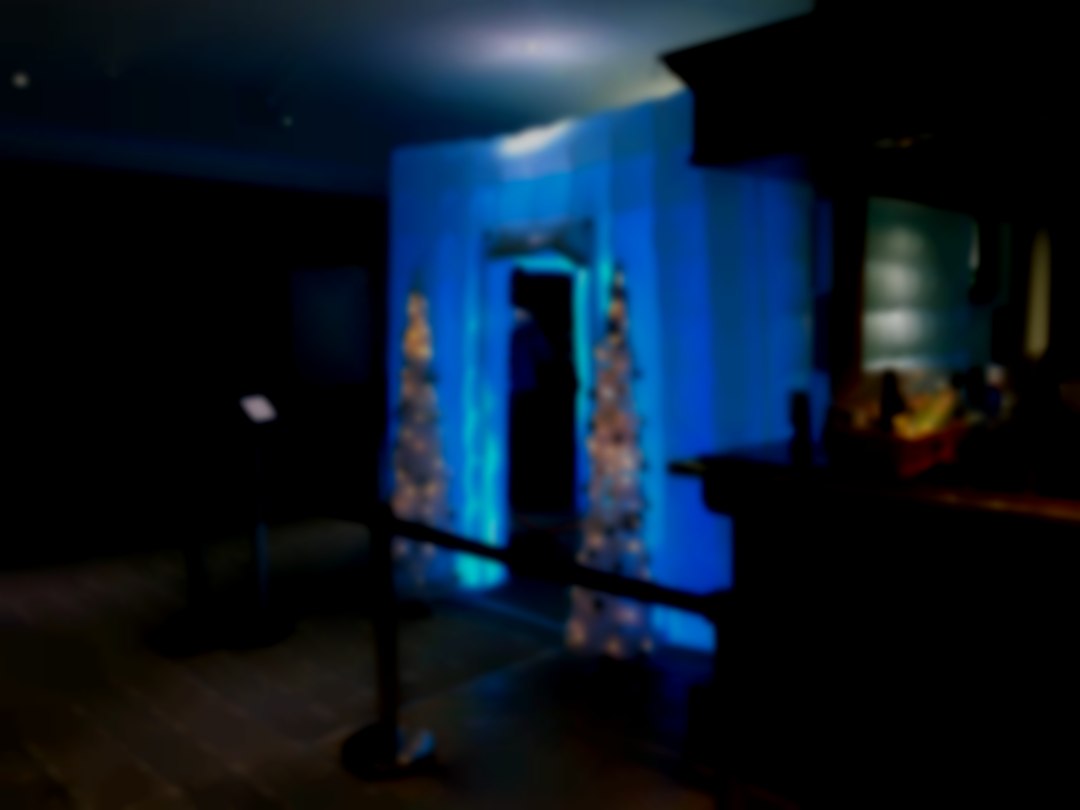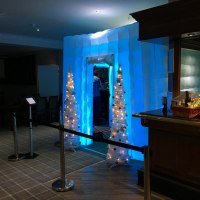 Sparks Event Management
We cover a 20 mile radius of Manchester and Surrey centre with no extra delivery charges. Inflatable or open style photo booths available.
About Sparks Event Management
Sparks event management are a event company with a range of services all under one roof, we aim to take the stress away from planning ur event by making things easier, being your one stop shop for all your event needs.
We have a range of DJs, entertainers, and helpful staff willing to offer support around any of our products and services.
We currently stock 2.5m x 2.5m inflatable photo booths this is a white led booth that can be changed to most colours to suit your event. We also can off open booths with green screen backgrounds for the special added effects to your photos. We do a range of packages ranging from our cheapest bronze package, leading up to silver then gold and finally elite package.
All events can be catered for, with our hire time ranging from 3 hours to 4 hours. Our booth includes green screen with different backgrounds and personalised prints detailing your event, date, location and any other information you wish to add. Our photos that are printed at you event can either be standard 6x4 prints which fit 4 photos nicely or 6x2 photo strips which fit 3 photos to each visit to the booth. Our bronze and silver package will be provided with 1-2 members of staff depending on the expected number of guests attending your event. Our gold and elite packages will be provided with 2-3 members of staff depending on the expected number of guests attending your event.
Our inflatable booth is able to fit a large crowd of people in compared to smaller booths other companies provide and can be great for getting in the bride, groom and immediate family or even the checkout t am at work. Props are provided with every booth to help create those fantastic pictures. Additional extras are available at an extra cost depending on which package you require and can be purchased before the event or by guests on the night. Additional extras include guest books l, additional prints, key rings, fridge magnets, Disc of your photos from the event for the hirer only.

Get quotes from Sparks Event Management
and dozens of other professionals in your area