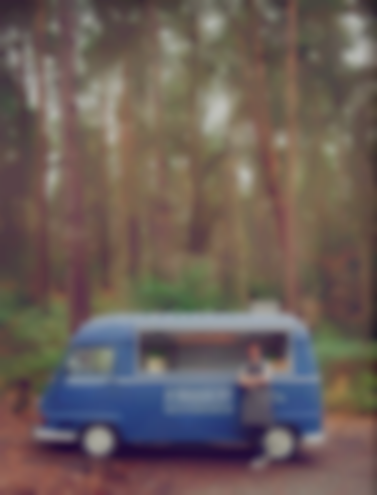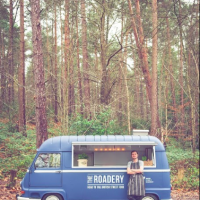 The Roadery
Ethical British street food.
About The Roadery
The Roadery serves very best of British and wild foraged ingredients, while bringing you unique recipes with approachability using the forgotten cuts of meat, that truly deserve a place on our plates. All from the hatch of our beautiful classic Renault Estafeette van. We work with the best British small farm food producers we can find, and forage for ingredients by hand weekly to bring some of the most unique dishes to London streets, festivals and private events.
We believe in real, honest food that shows a respect for nature. We cook food with a strong focus on wild ingredients, ethical production and farming, while constantly discovering new ingredients.
Typical Clients
PR & events agencies, fashion and clothing brands, on set location catering and corporate parties.
Reviews
This supplier does not yet have any reviews