Featured Supplier: Creative Cuisine
We speak to Alison Lloyd about running her bespoke catering business.
Creative Cuisine is a bespoke catering service based in Hertfordshire. They have been using Add to Event to respond to a variety of requests for dinner parties, weddings and many other events. We spoke to owner Alison Lloyd to find out a bit more about her business.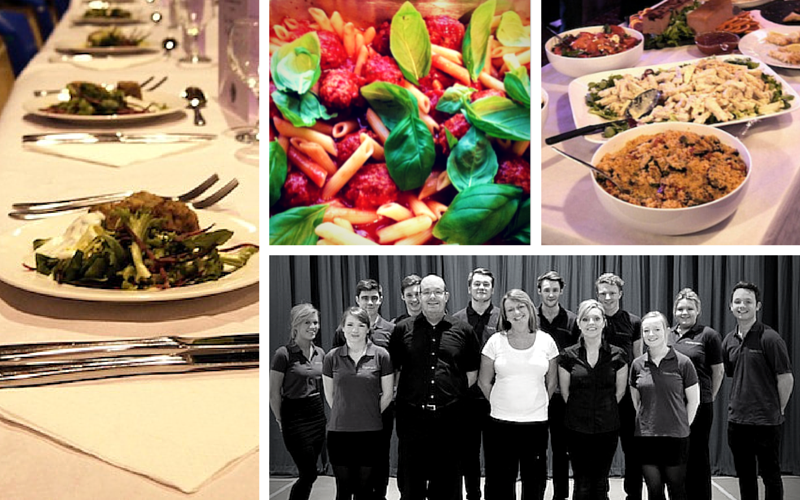 Tell us a little bit about how and why you started the business.
I started my business back in 2003, I have always wanted my own catering company as my Grandmother had her own. I left school at 16, attended catering college at South East Essex College and then started work for National Westminster Bank in the Directors Dining Rooms. I then moved to Coutts in the Strand where I was part of a team that cooked lunch for the Queen Mother & Princess Anne.
What do you like most about what you do?
My company has taken a fabulous avenue of Film Catering, I love the simplicity and ordered structure of the days and have learnt exactly what a crew & cast like from me.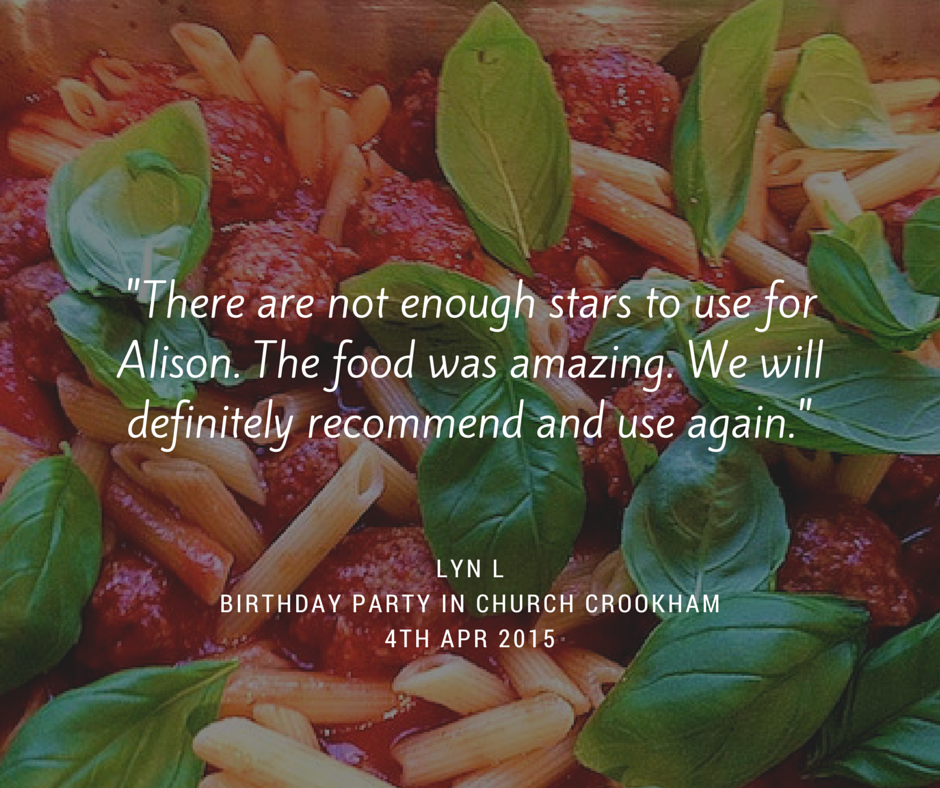 Do you have any interesting stories or things that have happened over the years or what's the best event you've ever done?
I have catered for adverts, short films, music videos & feature films. I have fed many household names including: Hugh Bonneville, Danny Dyer, Martin Kemp, Gary Kemp, Kris Marshall, Juliette Stevenson and Phil Davies to name but a few.
What are your aspirations for the business over the next few years?
I would love to keep on top of my game with all aspects of my catering over the coming years…. I never expected to be so continually busy!
How have you found using Add to Event and what impact has it had on your business?
Add to event have been very good recently for me, I will definitely continue to advertise in order to gain more leads for potential business.
Offering a wide range of catering services from Hog Roasts to Canapes Alison has won some great jobs on Add to Event and is already receiving some very positive reviews coming through for her completed jobs.
If you own an event services business and you're not yet a member of Add to Event please join today and let us help to grow your business as we have with Alison.